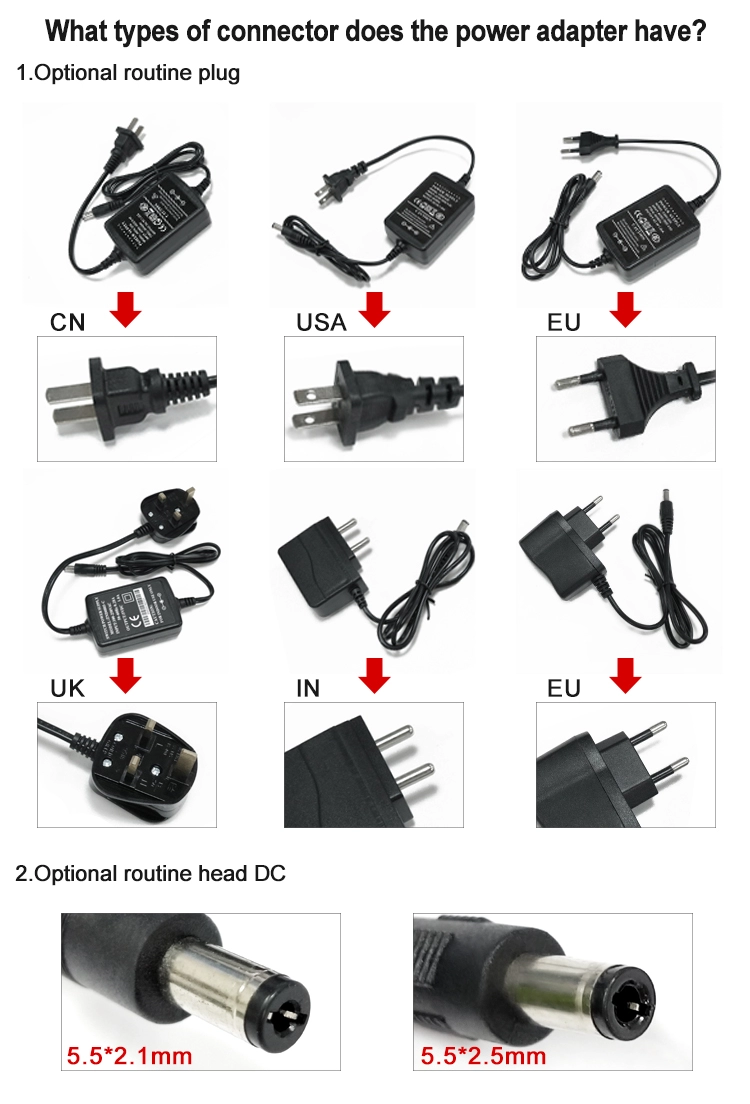 XGS-PON & CATV WDM Optical Receiver
Chuangmo CMOR-AW-XG(S) CATV & XGS PON WDM optical receiver was designed for Hotel signal transmission solutions.with the development of triple-play, XGS PON access tenology become more useful.
Description
Package Information
Inquiry
Chuangmo CMOR-AW-XG(S) wave split CATV + XG(S) PON optical receiver, adopt high isolation and WDM technology to split CATV and XG(S) PON signals. It can meet the needs of FTTH fiber to the home in both CATV and Gpon, 10Gpon, XGpon, XGSpon, NGpon, GEPON, Ethernet PtP as well as CATV RF multiplexing wavelength in FTTH xPON networks receiving 1550nm wavelength in CATV signals.
CMOR-AW-XG(S)WDM optical receiver chooses high bandwidth, high sensitivity photoelectric pin diode, and low noise matching circuit, with low optical power receiving and RF - AGC technology, light receiving range - 18 ~ + 2 dBm, electric AGC:-2 ~ -12dBm, RF constant output 82dBuv, The split-wave optical receiver is a high-quality power adapter designed for continuous operation. It is an ideal optical receiving split-wave device for FTTH single-fiber to household network.
With the continuous development of optical communication technology, XGS-PON access technologies are becoming more and more mature, which conforms to the construction idea of FTTH. CMOR-AW-XG(S)WDM optical receiver adopts the integrated Pin diode with XGS-PON WDM channel and 1550 wavelength reception, which also caters to the end user's downlink XGS-PON ONU, and realizes 1540-1565nm catv optical signal reception. The machine adopts low-light power receiving and light-controlled AGC technology, which can receive at -2 ~ -12dBm RF 82dBuv constant output; constant RF output and smart LED for working power supply on the panel, which is convenient for end- users as well.
Single piece/Box. 40pcs/carton.
N.W.: 0.27Kgs(including power adaptor), G.W.: 12.50Kgs/Carton. MEAS.: 0.054CBM/Carton.